---
Listen to our recent episodes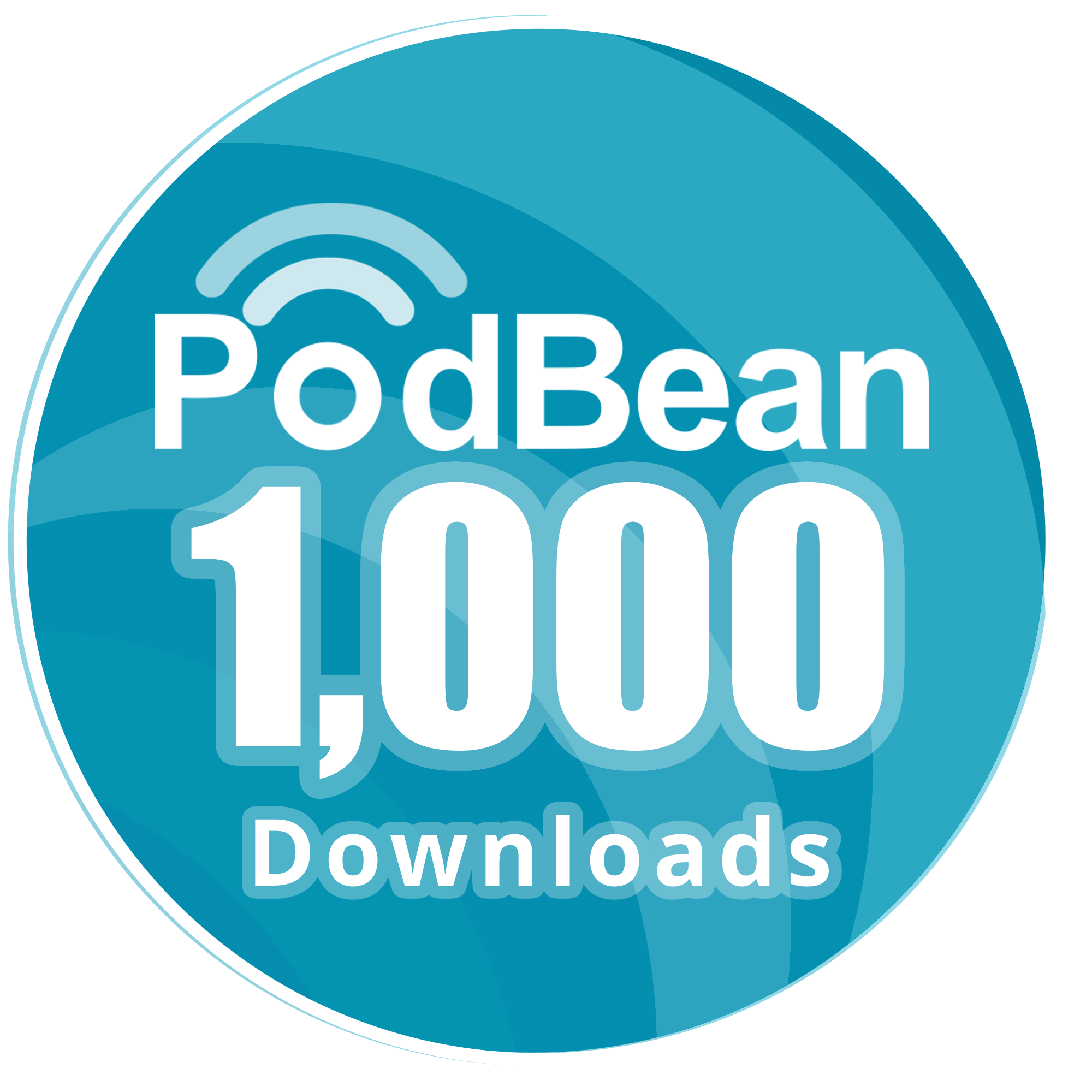 What are you waiting for?!? Oh, for our triumphant return? Well, wait no longer! This week, we kick off Slasher Summer with a quintessential 90s flick: I Know What You Did Last Summer. Topics include the supreme talents of Sarah Michelle Gellar, whether or not anyone in this small town talks to each other, and how on earth one fisherman planned a murder spree this elaborate. Film: I Know What You Did Last Summer (1997) Director: Jim Gillespie   •   Follow us on Twitter at @ihateyourtaste and Instagram at @hateyourtastepod. You can also visit our website at
https://ihateyourtasteinmovies.wordpress.com
Please rate and review us on Apple Podcasts, and tell your friends!
See what some of our listeners are saying
I Hate Your Taste in Movies is a solid podcast just from a cinema discussion standpoint. What takes it to even greater creative heights is the simple premise of friends having a good time with and at the expense of each other over movie tastes. The show could easily teeter into arguments, but it avoids ever doing that due to the great rapport and obvious friendship on display. It's a lot of fun, y'all. Give them a listen and subscribe now!

Dereleaked88 via Apple Podcasts
There's something special about listening to someone take an honest beating from two friends at the expense of a movie they have adored since childhood. Recommend!

Mitch Mayville via Apple Podcasts
Like what you're hearing? Consider supporting us on Buy Me a Coffee!